Find the perfect home or renter's insurance plan
Your home is your most important asset, whether you rent or own it. Make sure you're protected from any risk with Thurman & Associates Insurance Services LLC. Let us use our expertise to find you the best plan for your needs - we'll help you sort through the plans available and customize your coverage.
Coverage for all your needs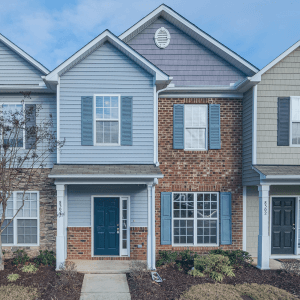 Homeowner's insurance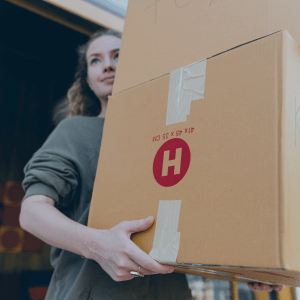 Renter's insurance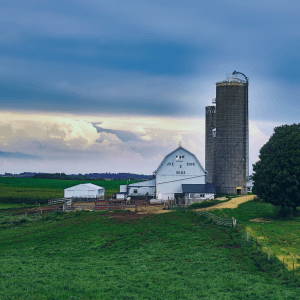 Farmer's insurance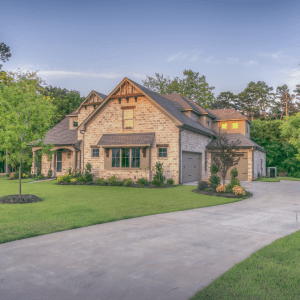 Personal property insurance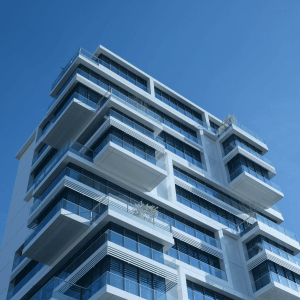 Condo insurance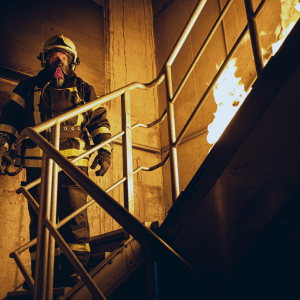 Fire insurance
Preserve your peace of mind
Do you have insurance concerns? Is there a specific risk you're worried about? Talk to us. We'll make sure your plan addresses your concerns, and find you available discounts to reduce your premium. And if you ever need to file a claim, we'll guide you through it. Contact us today!